ARCADIA
Silver & White Turquoise
$35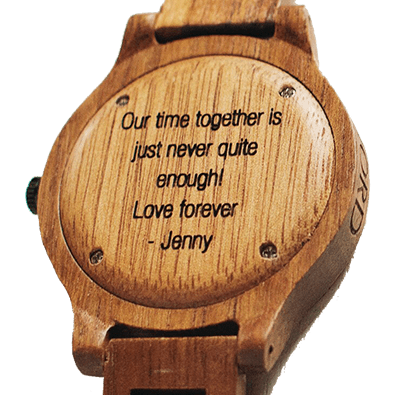 Sample image only. May not depict size, shape, or material of this watch's backplate
Personalized engraving is now available for the Arcadia Series! Your message will be engraved on the backplate of the watch.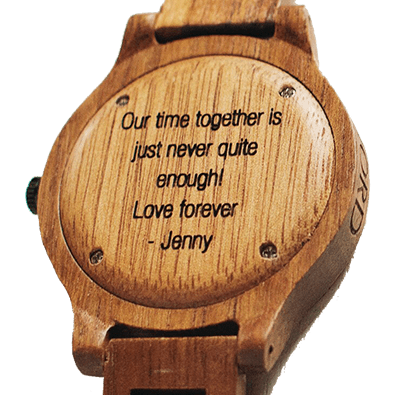 Sample image only. May not depict size, shape, or material of this watch's backplate
Features
domed sapphire crystal glass
seamless band integration
anodized deployment buckle
push crown
case width: 38mm
case thickness: 10mm
band thickness: 14mm
band length: 203mm

Movement
Citizen Miyota GL20
display: hours - minutes
tuning fork type: quartz crystal
frequency: 32,768 Hz OR 1.35 V
battery: silver oxide SR621SW (equiv)

No stone left unturned..
Classic minimalism designed for versatility The All new Sier Arcadia is an evolution in natural timepiece construction. Clean lines and simple styling with a complex story. Each one of a kind watch dial is rough cut from white turquoise and hand polished to a beautiful luster. Complimented by interchangeable leather and metal mesh band, Arcadia was made to be worn at any occasion.
Purchasing Options
FREE METAL MESH BAND
Your purchase of a SIER Arcadia timepiece includes a $60 replacement metal mesh band in Silver. Bands can easily be swapped between leather and metal using our quick-release pin system (no tools required). An elegant presentation coupled with an alternative metal band to your timepiece versatile for any outfit or occasion.
Purchase Your Timepiece